Medical malpractice cases are some of the most difficult and complex that any lawyer can handle. Not only is medical malpractice a complex area of the law to navigate, but there's also the science of medicine itself. There are procedural rules and standards of care that differ from one medical field to another.
The fact is that most attorneys don't know how to handle or even approach a medical malpractice case – and this is especially true of lawyers who typically handle divorce or car wreck cases. If you have a medical malpractice case, there is absolutely no substitute for experience in the legal team representing you.
Doctors will always hire a lawyer who is experienced at handling medical malpractice cases – in some cases, their lawyer may also be a doctor. If you decide to file suit against your negligent doctor, you can be sure that he will be represented by someone who fully understands the case and how to defend it to a jury. Don't make the mistake of hiring a lawyer without the experience and the knowledge to successfully represent you.
What You Can Expect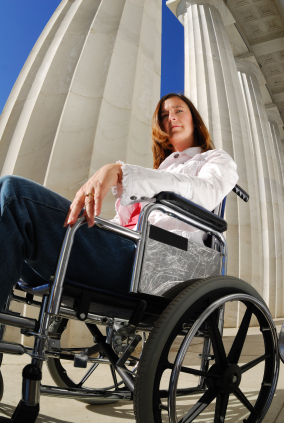 When you choose Polewski & Associates, you'll know that your family is being represented by a legal team with over 25 years of experience handling all types of medical malpractice cases. Your lawyers will have excellent qualifications, proven success, and top reviews.
Your choice of lawyer for your medical malpractice case is important. The conspiracy of silence which keeps good doctors from testifying against bad doctors is very strong, and often a local lawyer has neither the skill nor the willingness to take on a local doctor.
To discuss your case for free, please call Polewski & Associates in Little Rock at 501-404-0062 today.