Do You Have a Good Medical Malpractice Case?
In analyzing whether you have a good medical malpractice case, we'll look at three issues:
 Did the Doctor Make an

 

Inexcusable

 

Mistake?
 It is not enough in a medical malpractice case to prove that a doctor made a mistake. Some mistakes are excusable and are not medical malpractice.  For example, during a surgery, a doctor may accidentally cut something he didn't intend to cut. This is probably medical malpractice, but in some cases may be excusable.   
That's why our lawyers and experts will need to determine not only that a mistake was made, but that the mistake is a mistake that a prudent doctor would not have made. 
Your doctors will never tell you that they have committed malpractice.  They will give you confusing answers--or no answers at all.  They'll say that what happened was a "complication", or "God's will".  
Maybe.  But maybe not.   Let us get you the answers you need.
   Did the Mistake Make a Difference?
Sometimes it is obvious that a doctor made an inexcusable mistake, but that mistake did not make a difference in the patient's outcome.
An example we see often is a case in which the patient already has very advanced cancer at the time he first goes to see the doctor, but the doctor fails to make the right diagnosis for several months.  In these cases the doctor's  delay in making the correct diagnosis may not make any difference to the patient's outcome, because the cancer was already so advanced that it could not be cured.  And because the doctor's mistake made no difference to the patient's outcome, there is no medical malpractice case.          
This is the type of complex medical and legal issue which requires the expertise of an experienced medical malpractice team.
  How Much of a Difference Did It Make?
 Medical malpractice cases are expensive and complex due to the nature of medicine and the fact that to win a case requires testimony from very expensive medical experts.
The cost of pursuing a medical malpractice case – even before attorneys fees are considered – can easily reach $50,000 and sometimes as much as $100,000.
It often happens that people call us about cases which are obvious medical malpractice, and the medical malpractice made a difference, but the difference it made was too small to justify the high cost of pursuing a medical malpractice lawsuit.
This is why, when we are considering whether to advise you to pursue a medical malpractice case, one of the things we look at is the probable size of the settlement you might receive compared to the cost of getting that recovery. Obviously, nobody wants to go through with a medical malpractice case if at the end of the case the amount of a settlement is so small that only experts, vendors and attorneys get paid, and there is no money left for the client.
 We pride ourselves on taking good care of our clients and their families. We would never tell a client to pursue a bad case, or a case where the client is likely to get nothing when the case is over.
You Probably Don't Want a Small Town Lawyer For Your Malpractice Case
People tend to want their lawyers to be in their hometown, with offices right close by. That makes sense if the lawyer is preparing your will or handling a small car accident case. It doesn't make sense if you are suing the local hospital or a local doctor.
In every town and most cities in Arkansas, all of the doctors and lawyers know each other. They play golf together at the same country club. Their children go to the same schools. Their wives belong to the same organizations and go to the same spas. The lawyers and their families go to the same few hospitals and use the same few doctors.
Local doctors and local lawyers see each other all the time – and they are going to see each other all the time long after your case is over and your attorney has forgotten your name.
The local lawyers in your town may pretend that these things don't make a difference, but they do. You know they do – and you deserve a lawyer who won't pull any punches when it comes to representing you and your family.
At Polewski & Associates, our law offices aren't in your hometown. But when we need to be there, we will be there. Of course, we are always just a phone call or
 

email away.  
What Can I Expect As a Medical Malpractice Client?
There is no charge at all for your initial consultations with us.
If we can help you, typically we handle your case on a contingent fee basis, which means that we get paid a percentage of what we recover for you in your case. If there is no recovery in your case, you owe us nothing.
You and your family will never have to pay us anything unless we get a recovery for you.
Will this be hard on me and my family?
No. We take very good care of our clients. You will be protected and comfortable. Always.
Once you call us and we begin work on your case, there is very little that you or your family have to do. Our lawyers and staff do all the work.
How much is my medical malpractice case worth?
It is impossible to answer that question without a thorough review of your case and the evidence. Our experienced lawyers will be happy to provide you with a free consultation. Contact us now, and we'll get started.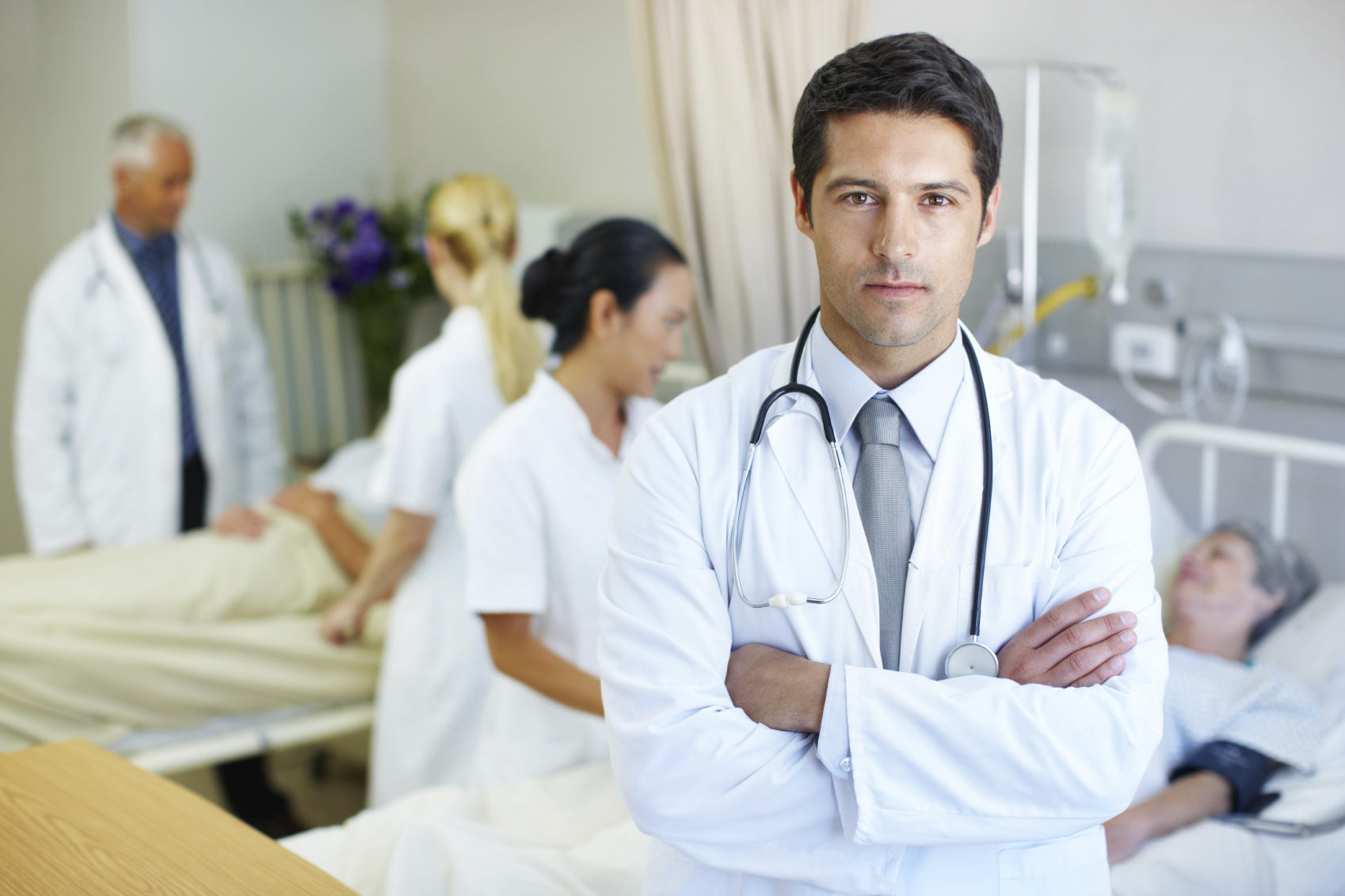 How much time do I have to file my medical malpractice claim?
You may have as much as two years in which to file your Arkansas medical malpractice suit – or you may have only days. In some cases, a patient might have more than two years to file suit. Sadly, some clients wait until it is already too late before they call us.
Don't Guess! If you believe you may have a case, the best thing you can do is to contact us right now. The question of how much time you may have to sue for medical malpractice can be surprisingly complex, and it is a terrible shame to wait too long because you think you have "plenty of time".
Why Call Us?
When you choose Polewski & Associates, you'll know that your family is being represented by a legal team with over 25 years of experience handling all types of medical malpractice cases. Your lawyers will have excellent qualifications, proven success, and top reviews.
Your choice of lawyer for your medical malpractice case is important. The conspiracy of silence which keeps good doctors from testifying against bad doctors is very strong, and often a local lawyer has neither the skill nor the willingness to take on a local doctor.
To discuss your case for free, please call Polewski & Associates in Little Rock at 501-404-0062 today.