Cosmetic Surgery Medical Malpractice Increasing
All types of plastic surgery procedures – nose jobs, breast augmentation, liposuction, eye lifts, face lifts and others – are on the rise in Arkansas. Some doctors are doing "assembly line" surgeries – four or more a day – and making millions doing it.
But cosmetic surgery is still surgery, and it is still dangerous. Anybody who has ever watched what happens in a breast augmentation, tummy tuck or face lift will never forget that fact.  Even highly trained cosmetic surgeons commit malpractice--by not paying attention, or by not following basic safety rules of cosmetic surgery.
Untrained Doctors Doing Plastic Surgery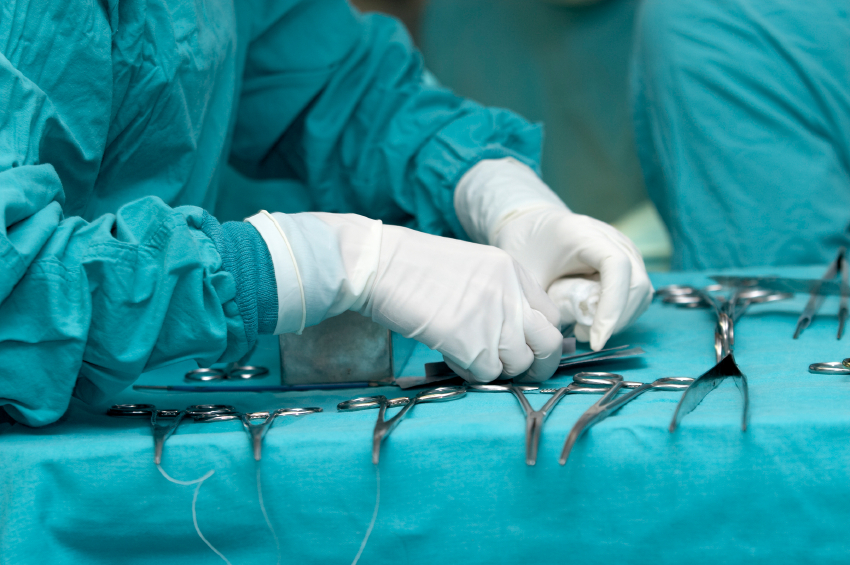 I
Hundreds of "medical spas" and "rejuvenation clinics" have been opened across the country and in Arkansas, promising quick and easy beauty. People are being misled into thinking that their doctor is a trained surgeon when actually the doctor operating on them is trained as a family practice doctor or a cardiologist. This is dangerous, and people are getting hurt.  Our team has seen an increase in these kinds of cases.
Experienced Cosmetic Surgery Malpractice Lawyers
At Polewski & Associates, we've been handling surgical malpractice cases for over 20 years. Some of our clients' cases have involved:
A young woman who developed a flesh-eating infection that her doctor ignored after a breast augmentation surgery
A man who died due to an anesthesia error during a nose job
A woman who underwent a liposuction procedure that went horribly wrong, requiring multiple surgeries and skin grafts to repair
Tummy tucks and breast surgeries that caused terrible scarring
A woman's face permanently scarred by malpractice during a "chemical peel"
Contact Us Today.
You have limited time to file your suit. Tomorrow may be too late. There is no reason to wait: All consultations with us about your medical malpractice case are free. 
When you contact Polewski & Associates, you get an experienced and successful medical malpractice legal team – a team committed to taking care of our clients and preventing what happened to you from happening again
You never pay us a penny unless we get a recovery for you. Please call Polewski & Associates at 972-223-1810 or 501-404-0062 to learn more.