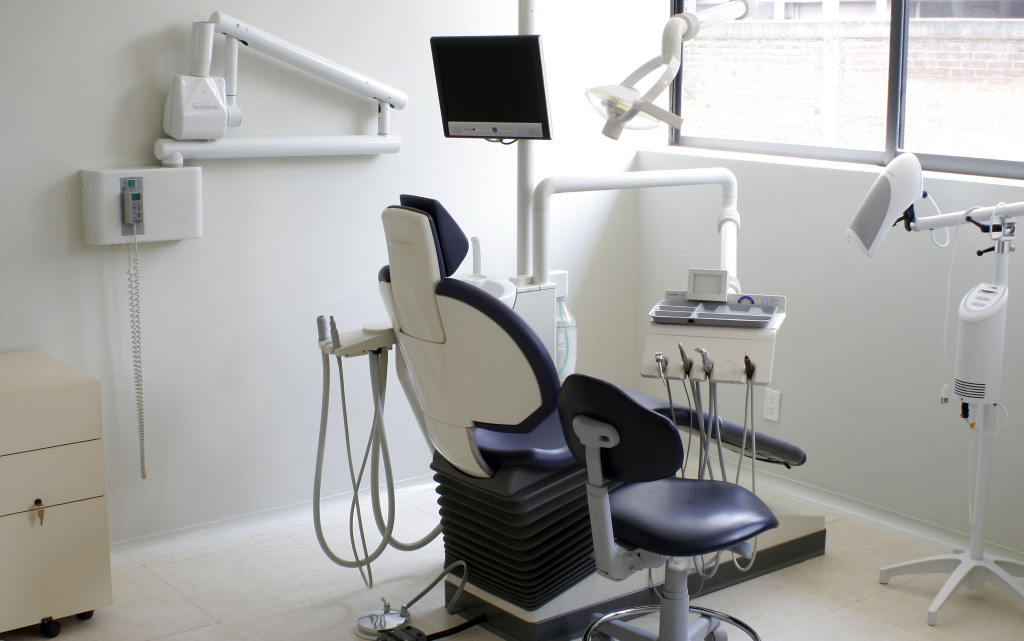 Free Consultation
No Fee Unless Successful
Experienced Dental Malpractice Attorneys
Dental malpractice cases are no place for inexperienced lawyers or lawyers who haven't handled dental malpractice cases before. You were already hurt once by a dentist who didn't know what he was doing. Don't lose your case because your lawyer doesn't know how to spot and prove dentist malpractice.
At Polewski & Associates, we have been handling these cases for over 20 years.
Contact Us Right Away.
Please don't wait even another day to contact us. Tomorrow could be the day it becomes too late to sue, or that a key witness or piece of evidence becomes unavailable. There is no reason to wait: Your consultation with us is free.
If you have been injured due to dental malpractice, contact us today to schedule your free dentist malpractice consultation by calling 972-223-1810.
We are proud to serve clients in and around Little Rock and throughout Arkansas.
What Does Dentist Malpractice Look Like?
There are a lot of different kinds of denist malpractice, but they all have at least one thing in common:  the dentist either didn't know what he was doing or he wasn't paying attention.  All dentist malpractice cases have at least one of those factors.
With more powerful and more invasive techniques like implants and jaw surgery come ever greater risks. Even a simple tooth extraction can wind up causing a fatal infection if the dentist doesn't do his job.
Dental malpractice can take as many forms as a dentist can be negligent. At Polewski & Associates, our dentist malpractice lawyers have seen cases where dentists have placed implants in our client's jaw without the training to do so, and where patients wound up in the hospital for a month because a dentist didn't give an antibiotic. Some of our clients have needed hundreds of thousands of dollars worth of dental surgery to fix the damage that a sloppy or unqualified dentist did to their mouth.
We've seen patients who had their tongues nearly cut in half by a dental drill, patients where the dentist extracted multiple healthy teeth by mistake, cases where a dentists put implants in their patients' gums instead of their jaws.
All of these cases – every single one – involved a dentist who either didn't know what he was doing or just plain wasn't paying attention.