Free Consultation  *  No Fee Unless Successful *  Stay Home & Safe:  We Do Video Consults
Experienced Dental Malpractice Attorneys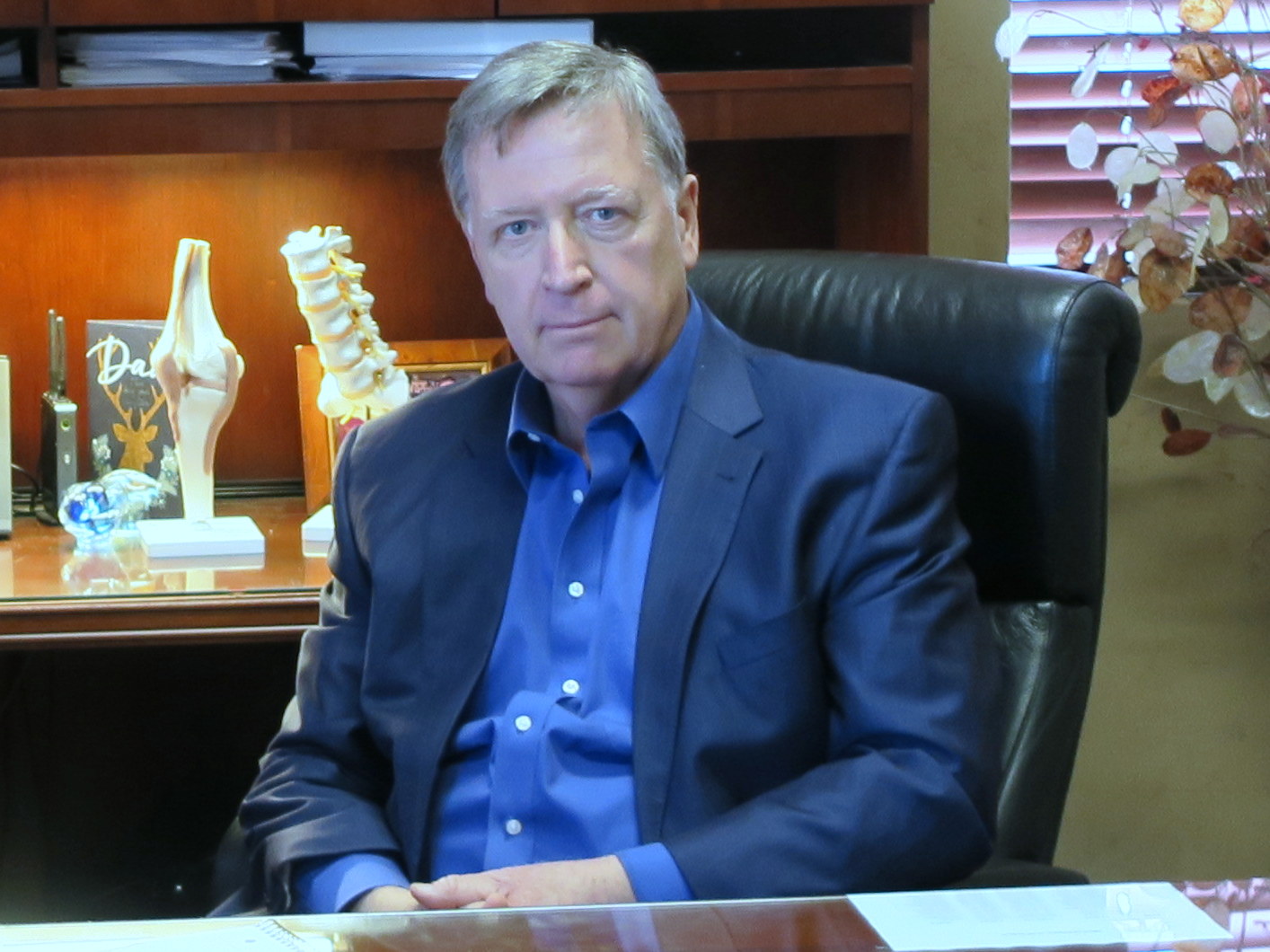 At Polewski & Associates, we have been handling dentist malpractice cases for over 25 years.  Cases like these:
dentist malpractice in poorly designed and installed dental implants
dentures that don't fit
oral surgery dentist malpractice that ruins a patient's mouth
terrible infections
nerve damage from negligent tooth extractions or surgery
endocarditis
patients having strokes during treatment
dentist malpractice for extracting the wrong teeth
injuries from negligent use of dental drills
failure to diagnose and treat infections and cancers
Contact Us Right Away.
Please don't wait even another day to contact us. Tomorrow could be the day it becomes too late to sue, or that a key witness or piece of evidence becomes unavailable.
There is no reason to wait: Your consultation with us is free, and you pay us nothing unless we obtain a recovery for you.
If you have been injured due to dental malpractice, contact us today to schedule your free dentist malpractice consultation by calling 501-404-0062.
We are proud to serve clients in and around Little Rock and throughout Arkansas.
Frequently Asked Dentist Malpractice Questions

People who call us about possible dentist malpractice cases often ask similar  questions:
Q:  Can I Sue a Dentist for Malpractice? 
A:  Yes you can.  Dentist malpractice is a kind of medical malpractice, and these cases are subject to the same complicated statutes and evidence rules that apply when suing a doctor for medical malpractice.
Q:  What does "Malpractice" Mean? 
A:  The term "malpractice" or "medical malpractice" refers to a doctor harming a patient through negligence.  Whether a particular mistake made by a doctor or a dentist is "negligent" or not will depend on the specific facts of the case, the procedure being performed, the patient, and the choices available to the doctor.  The best way to know if you have a malpractice case?  Call us.  The consultation is free, and there is no charge if we analyze your case with our medical experts and determine that the case should not be pursued.
Q:  What Does It Mean When Someone Says A Dentist Malpractice Case is "Too Small?" 
A:  When people say your case is "too small", they mean no insult by that.  What they are saying is that a lawsuit wouldn't do you any good because the cost of pursuing a settlement in your malpractice case would be higher than the settlement we could get for you.   We won't take a case--any case--if we think that it wouldn't benefit our clients.  So if your case is about the loss of one tooth, a couple of bad implants, or a crown that doesn't fit right, we can't help you even if you are absolutely right that the dentist is at fault.  Malpractice litigation is so expensive that a case like that wouldn't benefit you at all.