Foot Doctor (podiatrist) Malpractice
We take our feet for granted, yet if our feet are injured, every aspect of our lives changes. Simple tasks like climbing stairs become impossible, and simple pleasures like playing with our children become torture.
Foot doctors, also known as podiatrists, are licensed doctors who concentrate on caring for and doing surgery on people's feet. They handle everything from ingrown toenails to complex surgery on bones in the feet. And when they get it wrong, the consequences can be devastating.  We have handled cases involving bunion surgery, Achille's tendon surgery, "hammertoe" surgery, fractures and more.   Foot surgery, and malpractice law, are complex.  These cases are no place for rookie lawyers, and your case is no place for a lawyer handling his first podiatry case.
Experience Matters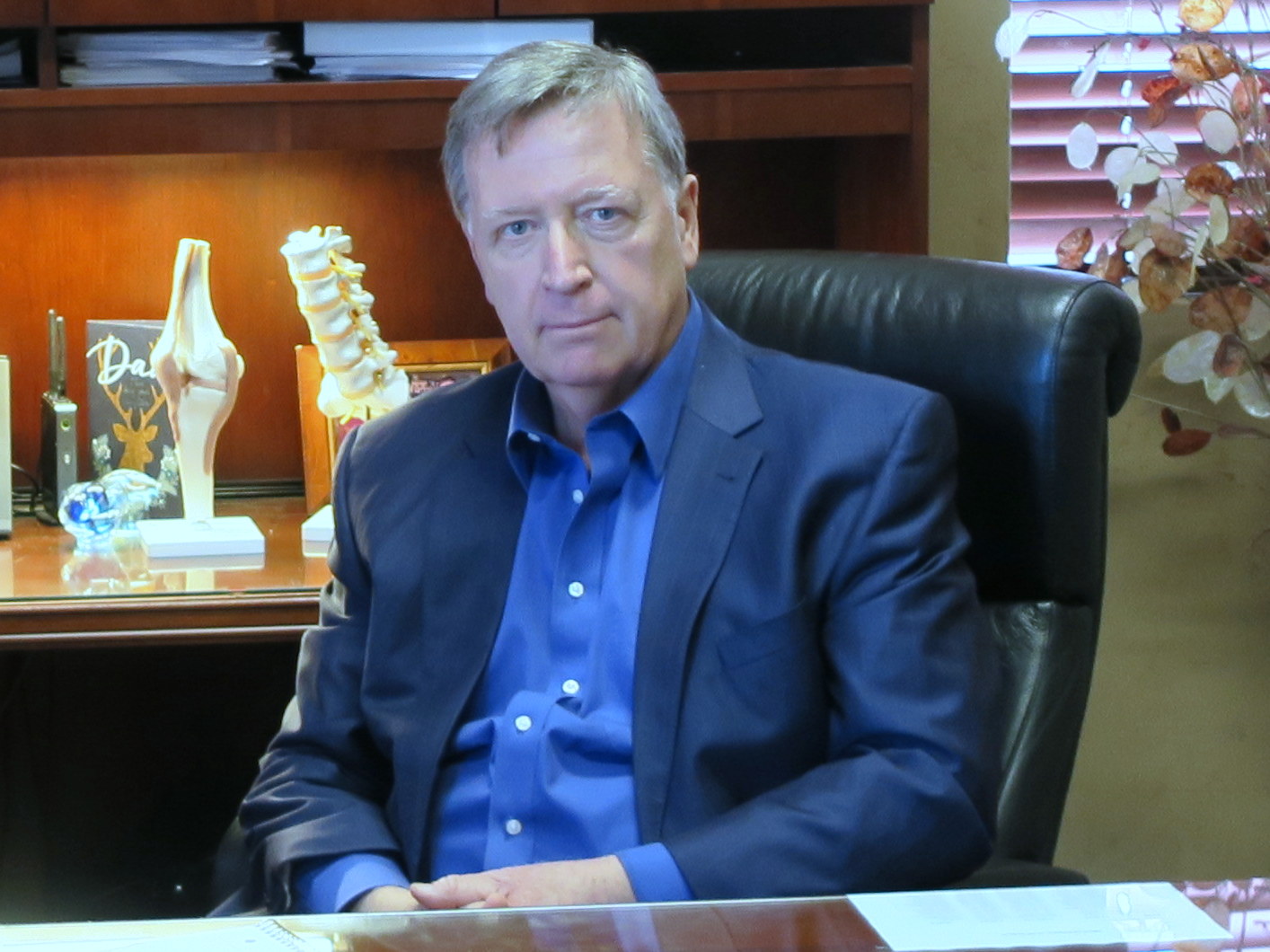 At the Polewski Firm, we have handled podiatrist malpractice claims for over 25 years.  Our clients with podiatrist malpractice claims have developed serious and disabling nerve syndromes, have become addicted to pain killers, have lost their homes and their jobs, and have even suffered amputations because of podiatrist malpractice. Some of the most unnecessary and painful injuries we have seen in our entire practice have occurred when a podiatrist botched a simple bunion or hammertoe surgery, leading to crippling and permanent disability for our clients.
Contact Us Right Now.  Tomorrow May Be Too Late.
There is no reason to wait: We never charge a penny for the consultation.   
We can schedule a video consult with you and your family quickly and easily.  You don't need to take off work and travel to meet us--we'll meet you after business hours, or on weekends, while you stay in the safety and comfort of your home.  Your family members can join the meeting from wherever they are--in the same room or across the country.
The law has very, very strict deadlines for when medical malpractice cases have to be filed.  Please don't wait.
There is no reason to wait:  Your consultation with us is free, and we can do it by video easily during the pandemic.  You can stay home and safe.