Free Consultations  *  Stay Home & Safe With Our Video Consults  *  No Fee Unless Successful
Experienced and Compassionate Help For Your Family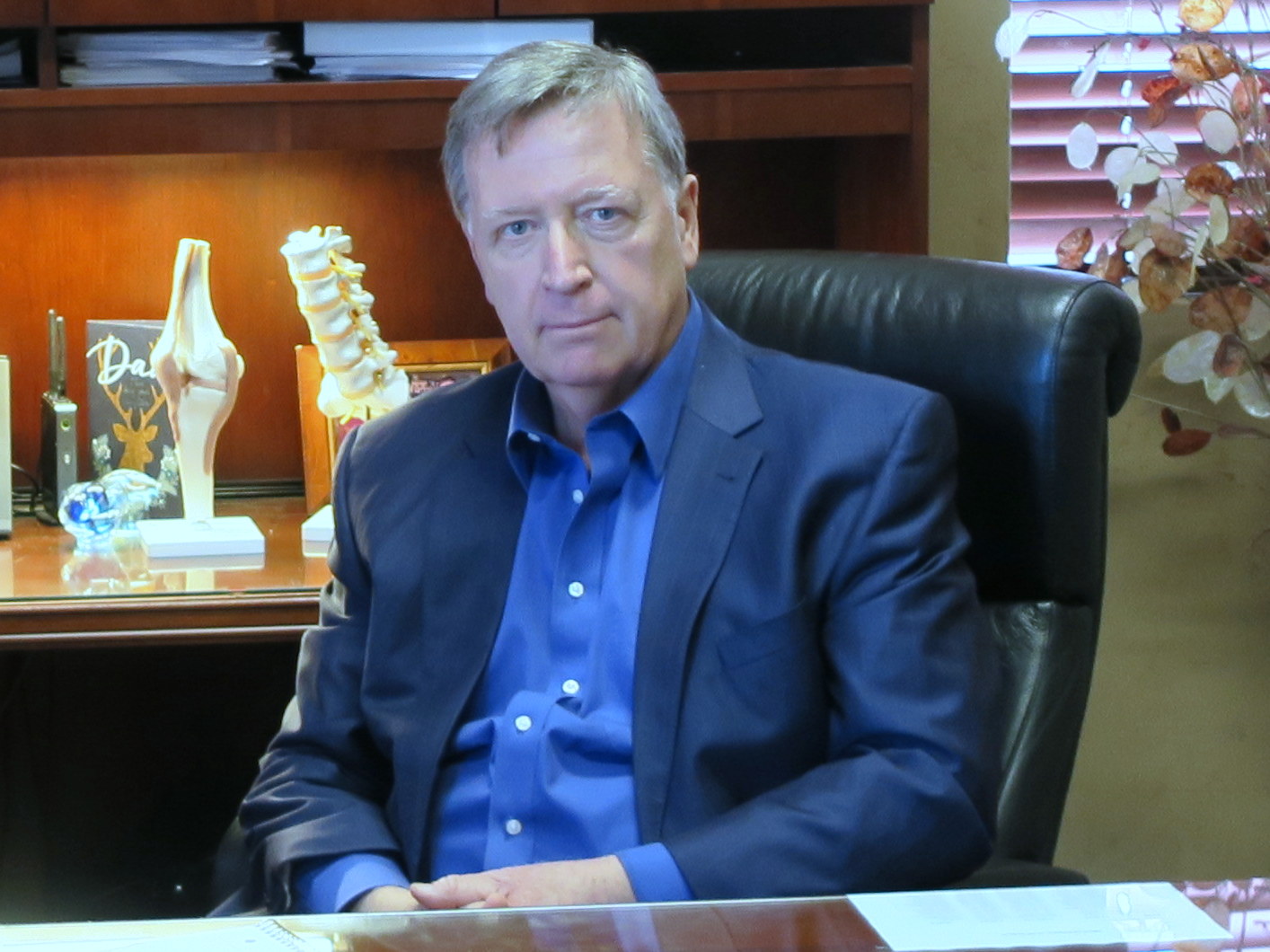 Our Little Rock and Dallas medical malpractice and wrongful death team has over 30 years of experience handling hundreds of these most serious and complicated cases.   No matter what happened in your case, we've very likely handled a case much like it--often several cases like it.   We're probably handling a case like yours right now.   Take a look at a sampling of the cases we have handled HERE.   
Your major malpractice case is no place for a lawyer who mainly does car wrecks and divorces, and you definitely don't want a home town lawyer who plays golf with the doctor who you have to sue.  See why hiring a local lawyer for your malpractice case may be a bad mistake.
Nobody will treat your family better.  But don't take our word for it:  check out our dozens of 5-Star Reviews on the independent lawyer review site AVVO HERE; or our clients' video reviews HERE; or our academic and legal honors HERE.
Don't take our word for it, listen to what our clients have to say
Your case and your family are unique. The results we get for you won't be like anybody else's case, either. What we can promise you is that you will get our personal attention, and our best, always.
READ OUR REVIEWS >
Making It Fair. Making it Stop. Your Case Makes a Difference.
Founder of Polewski Associates, John has recovered millions of dollars during his nearly 30 years of experience representing clients who suffer serious injury or loss of a loved one due to medical negligence.
LEARN MORE >
Making the Malpractice Stop
The #1 reason our clients hire us is to prevent other families from suffering like they did.   They want to make the malpractice stop.
Of course we fight to get full compensation for our client's losses and the harms they suffered.  Every dime.
But our clients, and our team, want much more than that.  When our clients stand up and say "I'm not going to let this happen again", they can save a life that otherwise would have been lost, or devastated.
Contact Us Right Now.  Tomorrow May Be Too Late.
The law has very, very strict deadlines for when medical malpractice cases have to be filed.  Please don't wait to call us.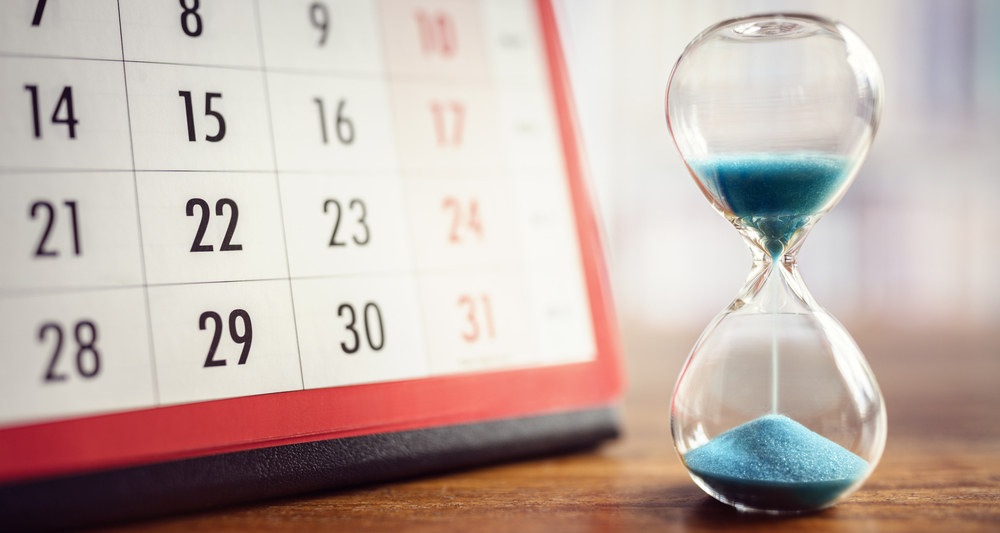 There is no reason to wait: We never charge a penny for the consultation.   
We can schedule a video consult with you and your family quickly and easily.  You don't need to take off work and travel to meet us--we'll meet you after business hours, or on weekends, while you stay in the safety and comfort of your home.  Your family members can join the meeting from wherever they are--in the same room or across the country.
You Deserve the Truth
Your doctors won't tell you they committed medical malpractice. They'll say that a death or terrible injury was "a complication", or that "they did all that they could do".  They'll avoid you, or they won't look you in the eye. Many of our clients have the feeling that all the doctors and nurses at the hospital know what really happened—but nobody is telling the patient, and nobody is telling the family.

That's just plain wrong. You deserve the truth, and our medical malpractice legal team at Polewski and Associates will help you find it.  All doctors have medical malpractice insurance to compensate patients for injuries caused by medical malpractice.  If you have been hurt because of a doctor's mistake, that insurance is there for you.
Our Promises to You 
You and your family will be protected and comfortable. Always. No exceptions.
We will always tell you the absolute truth about your case. Whether the news is good or bad, you deserve to know it – all of it.
You will get our personal attention. When you hire the Polewski Firm, you get the lawyer you hired--not a "case manager", and not an "associate".