The Inexcusable Misdiagnosis.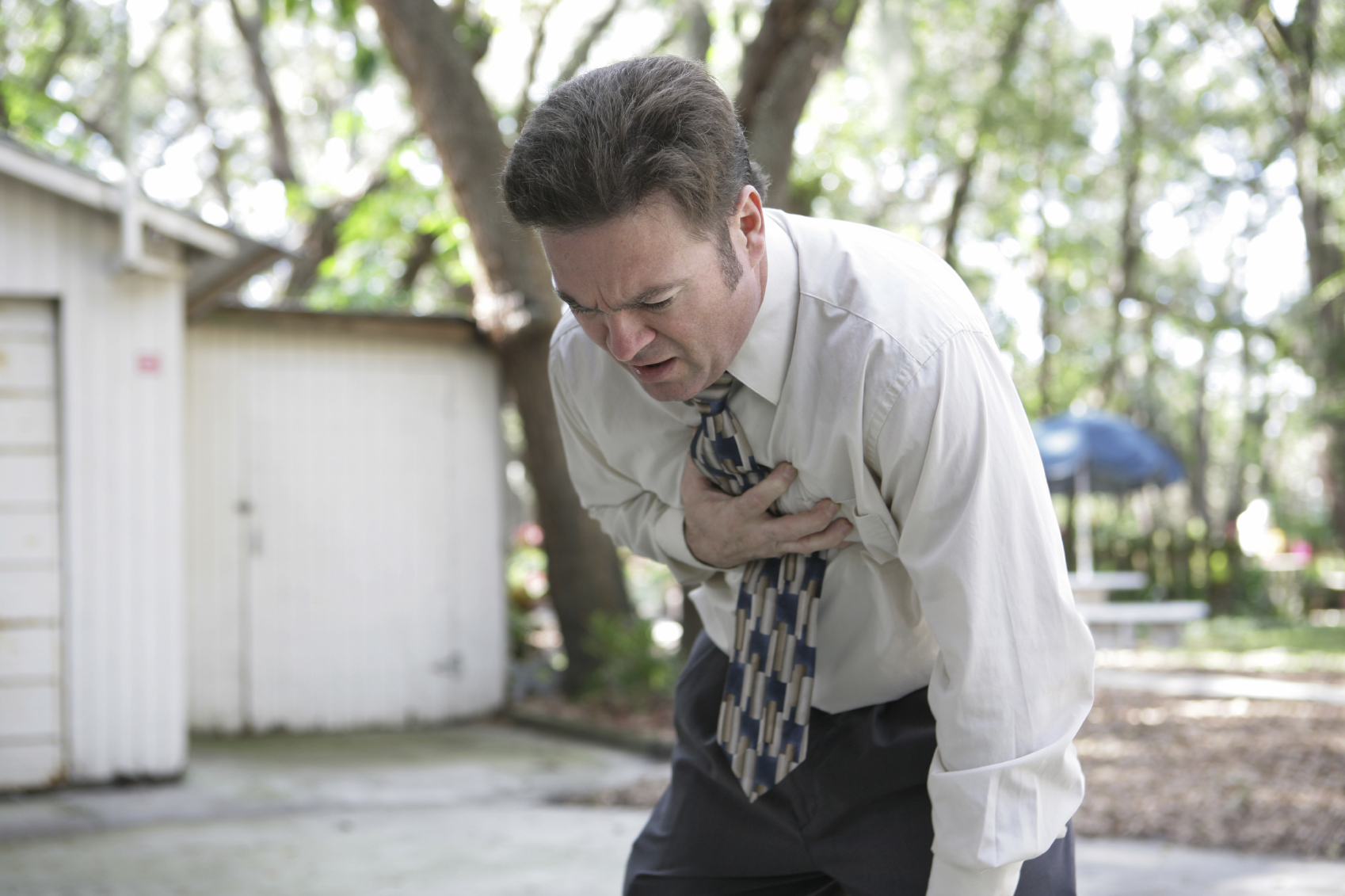 It should be impossible for a person to come to an emergency room with a heart attack and be sent away without help. Every doctor and nurse in Arkansas has received training in how to diagnose heart attacks and what symptoms to look for. Every hospital has tests and equipment that can diagnose a heart attack.
Yet people die in Arkansas every year because that training was ignored, and because life saving equipment wasn't used. At Polewski & Associates, our legal team has handled medical malpractice cases in which a woman was given medication for indigestion and sent home to die of a heart attack. We have seen cases where people having a heart attack in an emergency room right in front of doctors and nurses were ignored for hours. We represented the family of a man who died of a heart attack in the hospital's parking lot because the doctors and nurses in the emergency department ignored testing that showed he was having a heart attack.
These cases are inexcusable.  Sadly, these failure to diagnose heart attack cases are almost always Wrongful Death cases as well.  People having heart attacks often die if they are not treated quickly.
Making Things Better
Doctors and hospitals have medical malpractice insurance to provide compensation to people hurt by their mistakes. If your family was hurt or suffered a Wrongful Death due to the failure of a doctor or hospital to diagnose a heart attack, you are are entitled to that insurance. Damages in your misdiagnosis case can replace lost income, pay bills and help your family recover.
Heart attack medical malpractice cases also save lives. A doctor or hospital that gets sued for medical malpractice won't make that same mistake again. When they understand their error, and when they know that there will be consequences for failing to do their jobs, everyone is safer.
The number one reason that our clients come to us in these cases is to make sure that what happened to their family won't happen to someone else . We're proud of our clients and proud of the lives we have saved together.
We'd be proud to help you and your family, too.
Experienced, Qualified Medical Malpractice Lawyers
When you choose Polewski & Associates, you are choosing lawyers with unique qualifications, over 25 years of experience handling medical malpractice and Wrongful Death cases of all kinds, and top client reviews.
There is no reason to wait. Your consultations with us are always free. If you have a case, our team will do all the work. Your family has enough to worry about.
But delay can harm your case. Every day you don't call us is a day that evidence could disappear or witnesses forget important facts. The day you wait could be the last day before it is too late to file your case. And the day you wait could be the day that the doctors who missed your heart attack fail to diagnose someone else's heart attack.
Please contact Polewski & Associates today by calling 501-404-0062 to schedule your free initial consultation. We serve clients throughout Arkansas and Texas.