Failure to Diagnose Cancer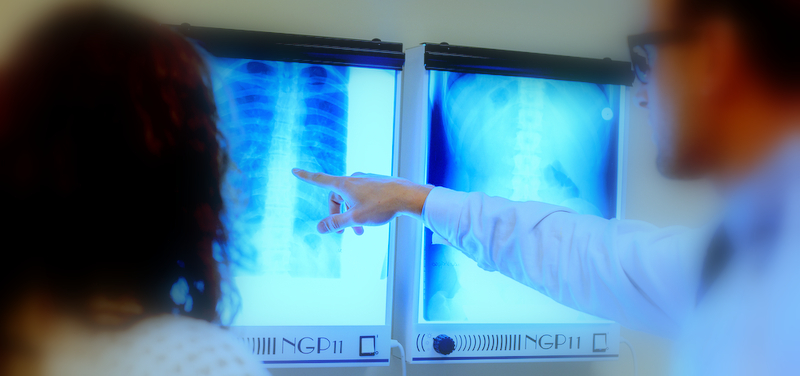 There is no more frightening diagnosis than "You have cancer".   Fortunately, modern medicine can diagnose and cure cancers that just a decade ago were untreatable.
But all the advances in science and medicine are worthless if your doctor isn't paying attention.  No test helps if your doctor ignores the results. No MRI means anything if the doctor doesn't read it correctly.  No drug can cure a cancer that nobody has told you about.    
Over our 30 years helping victims of medical malpractice, we have seen too many of these tragic cases. Too many young mothers taken from their families, too many husbands dying in the prime of their lives. Too many children denied a chance. 
Experienced Lawyers to Help Your Family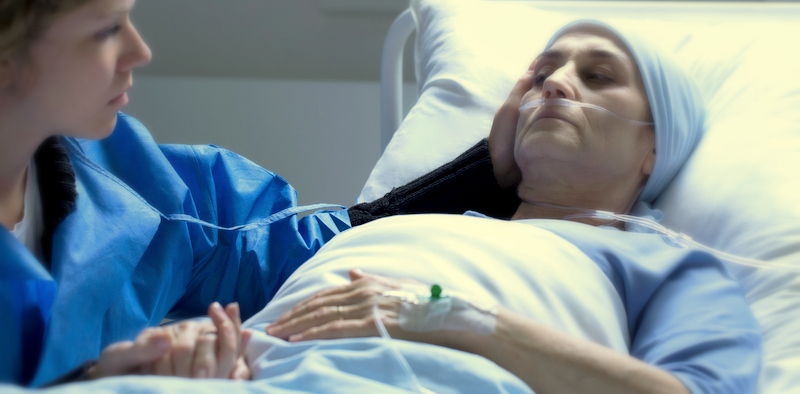 Your doctors won't tell you that they took too long to diagnose or treat a cancer.  If you ask them "why wasn't I told about this earlier?," they will dodge the question and change the subject. The conspiracy of silence in which doctors cover up each other's mistakes is very real.
Cancer misdiagnosis cases--and particularly Wrongful Death cancer cases-- require an experienced medical malpractice team who know what they are doing.  
When you call us, you'll get a medical malpractice and Wrongful Death legal team with top qualifications and top client reviews.
Making Things Better
All of our cancer misdiagnosis clients came to us determined that their cancer medical malpractice case will make a difference – not only a difference to their families, but a difference in how other people with cancer get treated. Our clients, without exception, want to be sure that what happened to them won't happen to another family.
When a doctor or hospital gets sued for missing a cancer that should be diagnosed, you can be sure that they will be more careful next time. The next patient is going to get better and faster treatment.
Nothing can turn back time and make your family's suffering go away. But your failure to diagnose cancer lawsuit can be a powerful legacy.
Don't Delay: Contact Us Now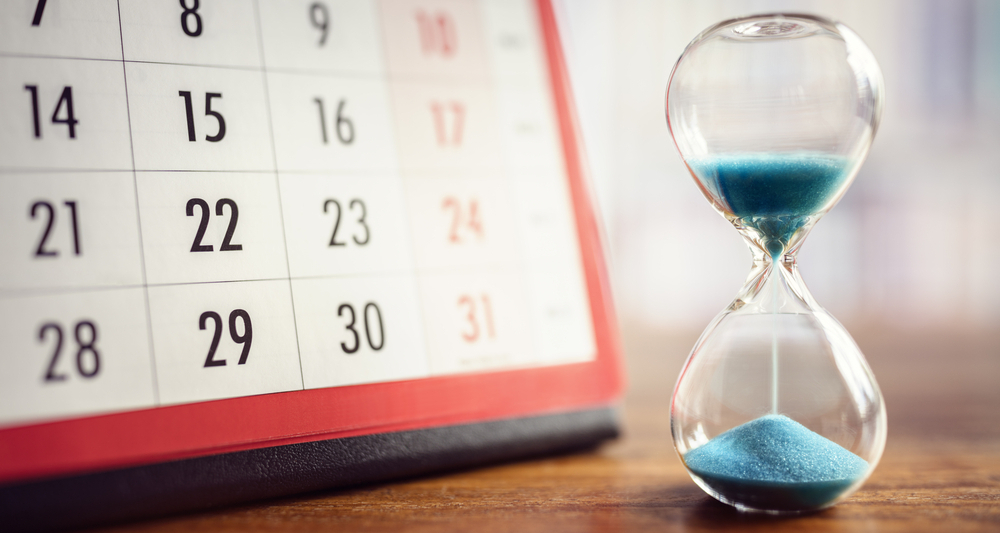 Delay is what lets cancer kill. Every day you wait is another day that the doctors and nurses who failed your family might fail someone else. Delay can also ruin your case. Witnesses move away or forget, evidence can be lost, or a statute of limitations may pass.
There is no reason to wait. Every medical malpractice consultation with us is free. If you have a case, our team will do all the work. You and your family have enough to worry about.  You and your family can meet with us by convenient video conference:  no need to travel to us, no need to take time off work or away from family.  Your family can meet with us from home--wherever home is.  Need to schedule a conference after business hours or on the weekend?  No problem.
Please contact Polewski & Associates by calling 501-404-0062 today to schedule your free initial consultation regarding your cancer misdiagnosis case. Our team serves clients throughout Arkansas and Texas.