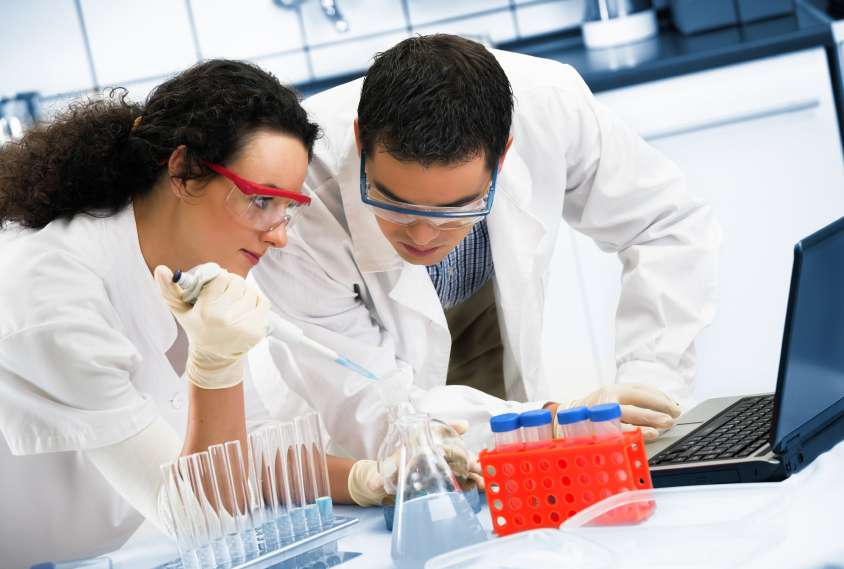 Modern medicine has made incredible strides in even just the last twenty years. Doctors are now able to diagnose conditions earlier than ever before, saving lives in ways they would have no hope of having done before. However, these strides mean nothing if your doctor waits too long to diagnose a patient, or misdiagnoses it altogether.
Some of our saddest cases at Polewski & Associates are the ones that involve misdiagnosis and delayed diagnosis:
A young mother dies from cervical cancer that should have been spotted years before by her doctor and a laboratory test he ordered
A young man loses his leg and nearly dies because his doctors failed to perform a test that would have shown that he had compartment syndrome
Pneumonia is not diagnosed in a young woman until she almost dies and has to undergo surgery on her lungs that leaves her permanently disabled
A brother dies of sudden cardiac arrest moments after his doctors pronounce him healthy
A grandmother dies after her heart attack is misdiagnosed as indigestion
None of these cases should have ended the way they did. In every single one of them, the signs and symptoms were obvious, if only the doctors in charge had been paying attention. And in every single one of them, the doctors never told the family of the patient that their delayed or misdiagnosis was the reason for their loved one's suffering or death. It shouldn't have happened – and the doctors knew it.
Experienced Diagnosis Delay and Wrongful Death Attorneys
Misdiagnosis and failure to diagnose medical malpractice cases are complicated, and they are difficult. If you think that you or a family member has suffered injury or Wrongful Death due to failure to diagnose medical malpractice, give us a call. We have the experience and the expertise to get to the truth so that you and your family can get the justice you deserve.
In so many cases of medical malpractice – including the ones above – it takes a medical malpractice and Wrongful Death lawyer and other experts to review the medical records and determine that there was medical negligence involved. If you suspect or know that you or a loved one has suffered due to medical negligence involving misdiagnosis or delayed diagnosis, don't hesitate to contact us today.
What You Can Expect
At Polewski & Associates, your case will be handled by an experienced misdiagnosis lawyer and Wrongful Death who will analyze your case to detect evidence of malpractice. Very few personal injury law firms in the Little Rock area have attorneys with this kind of background, which will help give you the edge you need to achieve a successful outcome.
At Polewski & Associates, we have been handling medical malpractice cases and Wrongful Death cases for over 25 years. John Polewski and his team will give you and your case the personal attention you deserve. You can rely on him to communicate with you honestly and draw upon his extensive experience to pursue the most favorable outcome for you and your family.
Call us today at 972-223-1810 to schedule your free initial consultation with a misdiagnosis attorney.